More tutorials are coming...
In the meanwhile:
Did you know PixPlant includes built-in interactive tutorials, called Guides?
To play a Guide, click the Guides button at the top-right corner of the PixPlant window:

Select a Guide and start it: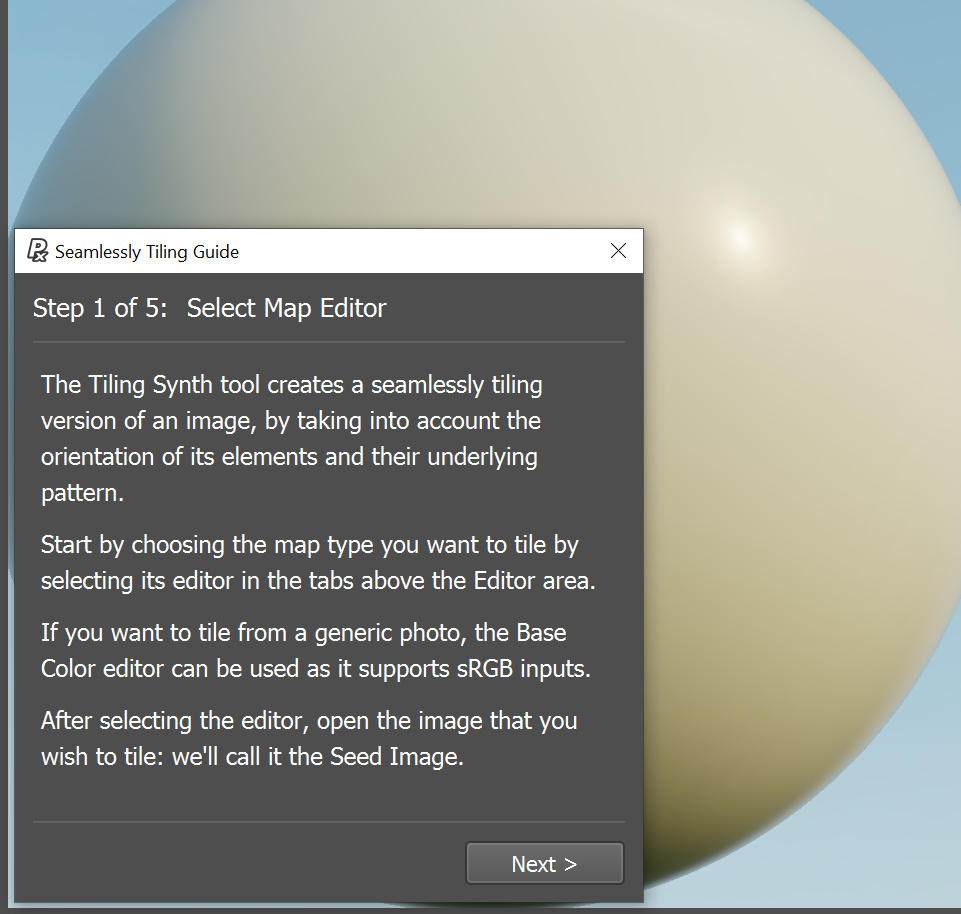 Then just follow the steps to learn PixPlant in a hands-on, practical way.